Graduation Flowers & Gift Delivery Guide
Graduation 2021 season is here!
Time to convey your hearfelt congratulations and say "Happy Graduation" to your friends, colleagues, and family members with thoughtful flowers & gifts.
Graduation flowers are available from as low as $29 with free delivery in Singapore and Gradution gifts are available from $15+ with free delivery.
All you'll need is just a few clicks to make their milestones even more special, and you can leave the messy bit to us!
All you need is love. We'll take care of the rest!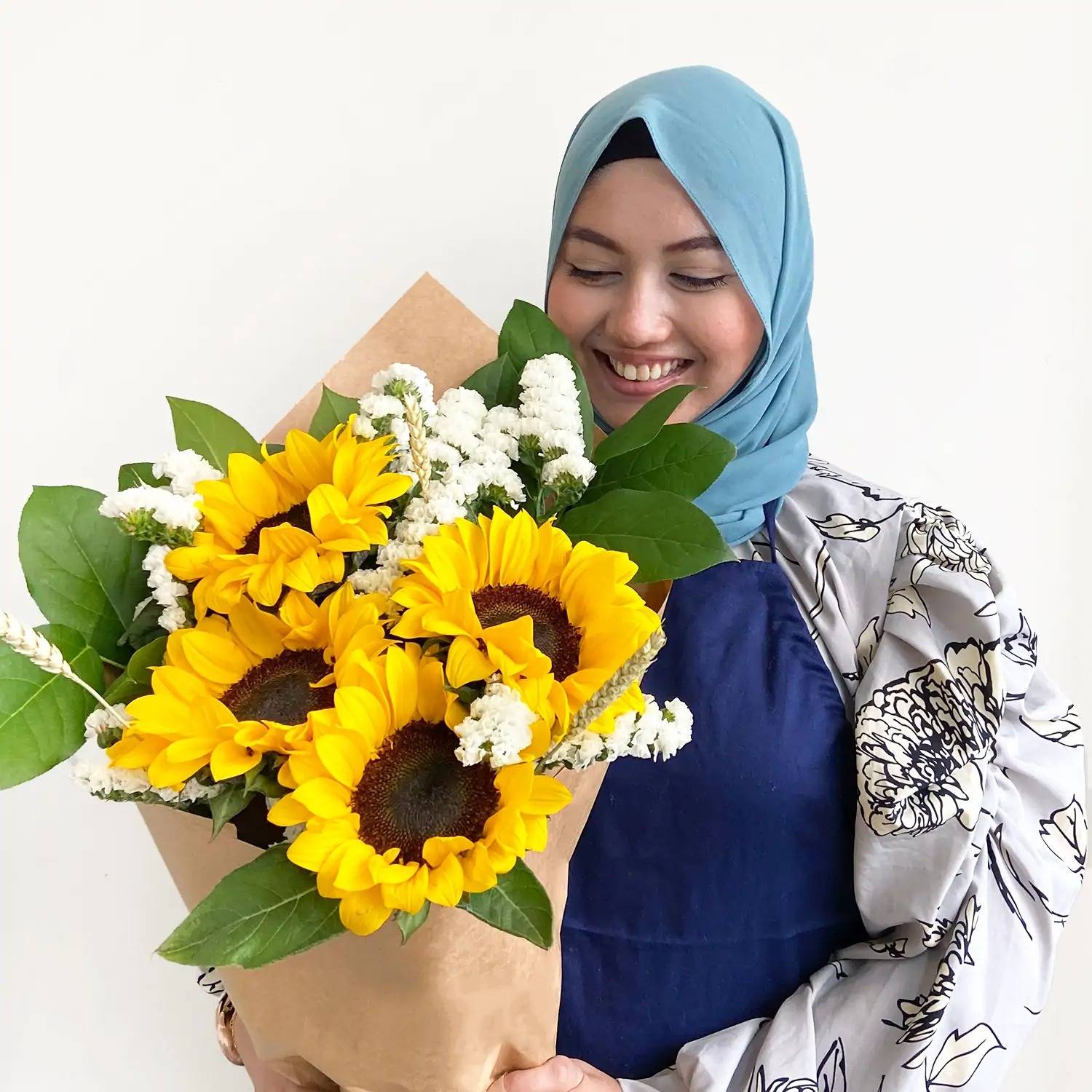 AFFORDABLE GRADUATION FLOWERS FROM $29!
Know someone who is graduating from Poly, JC, or University
this year? Don't arrive at the ceremony empty-handed!
Express your well wishes for their amazing achievement with a bunch of Graduation flowers that will not break the bank.
Our flowers are available from an affordable rate of $29
(yes, you heard that right!). If the graduand's convocation ceremony
isn't held in-person this year, opt to have the flowers delivered straight to their doorstep instead. Free delivery is applicable for all of our products,
making it simple & easy for you to send your love! 🙂 Not sure which flowers will be best for the occasion? Scroll below for a quick guide on how to select the best bunch for the celebration.
CUSTOMISE A FRESH GRAD STARTER KIT
For an even more meaningful Graduation gift surprise, top off your flowers with a thoughtfully curated gift box! Fill it up with essentials to get them prepped and ready for their new job, their next course, or perhaps just to get them motivated and excited for the future. We've picked out gift items like a notebook, an essential oil rollerball, a fountain pen, a canteen bottle, and last but not least a Congratulations card to convey your heartfelt wishes. From snacks and pampering wellness items to stationery, there are items for every graduand out there!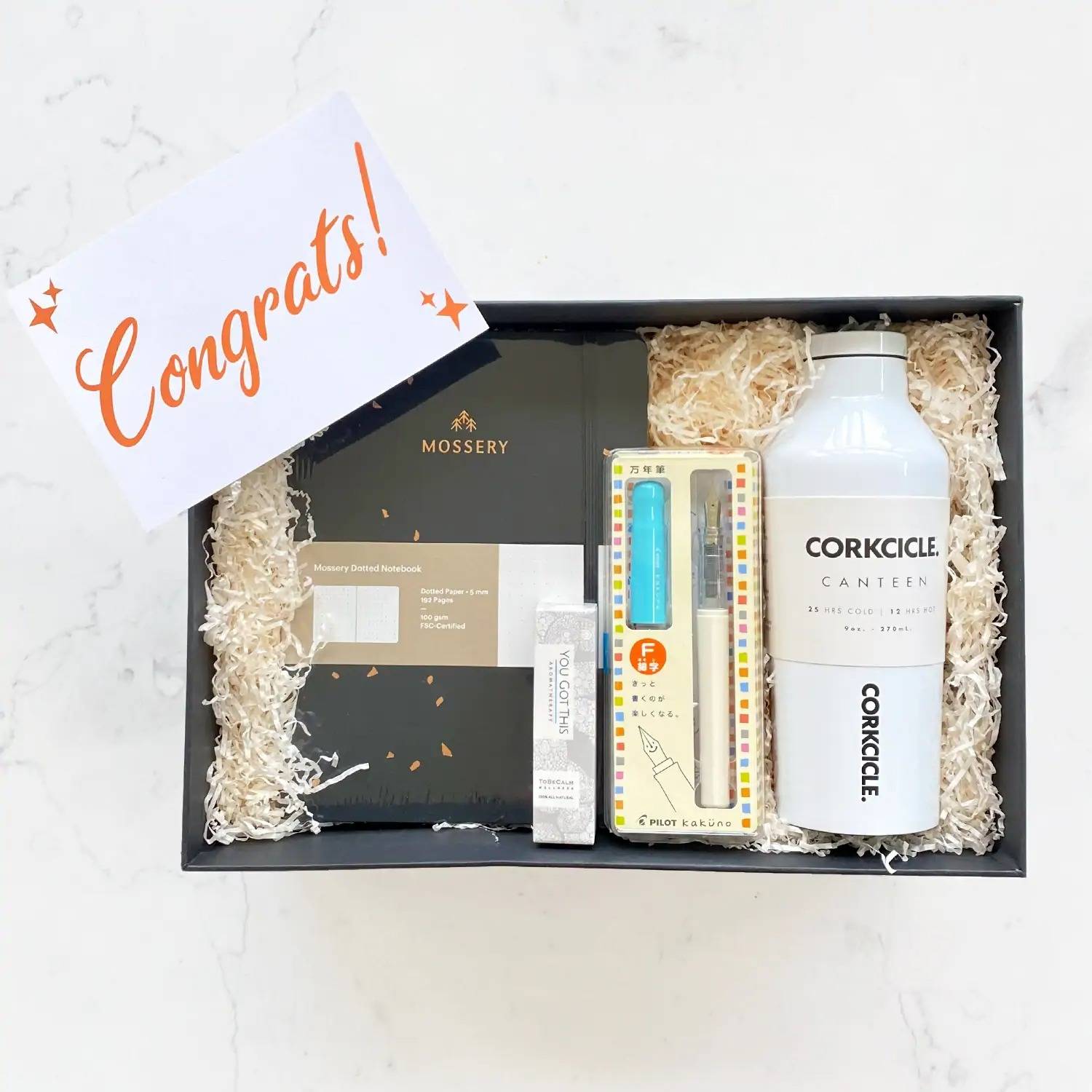 READY TO SEND GRADUATION GIFTS?
Make their Graduation Day this 2021 even more special with
thoughful gifts from your heart. All it takes is just a few clicks -
lets get started!