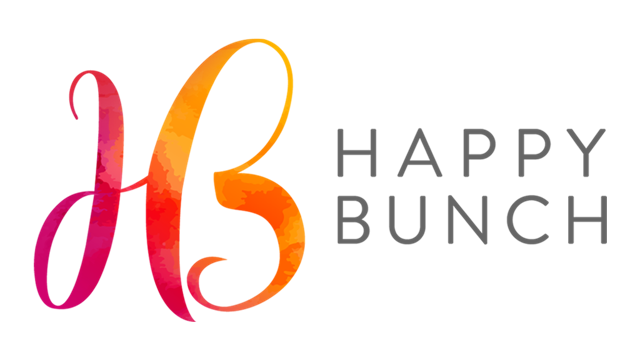 Happy Bunch wishes you a Happy Mother's Day! We are grateful for your hard work, dedication and expertise that you have brought to our company. As thank you for being there through thick and thin, we have prepared a few flowers and gifts for you!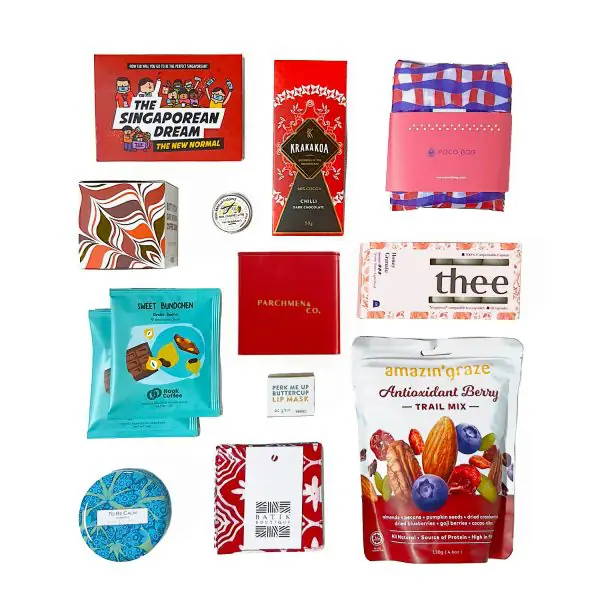 Step 1:
Select Your Gift Items
We've specially curated Mother's Day flowers and gifts just for you! Choose the one that makes you the happiest.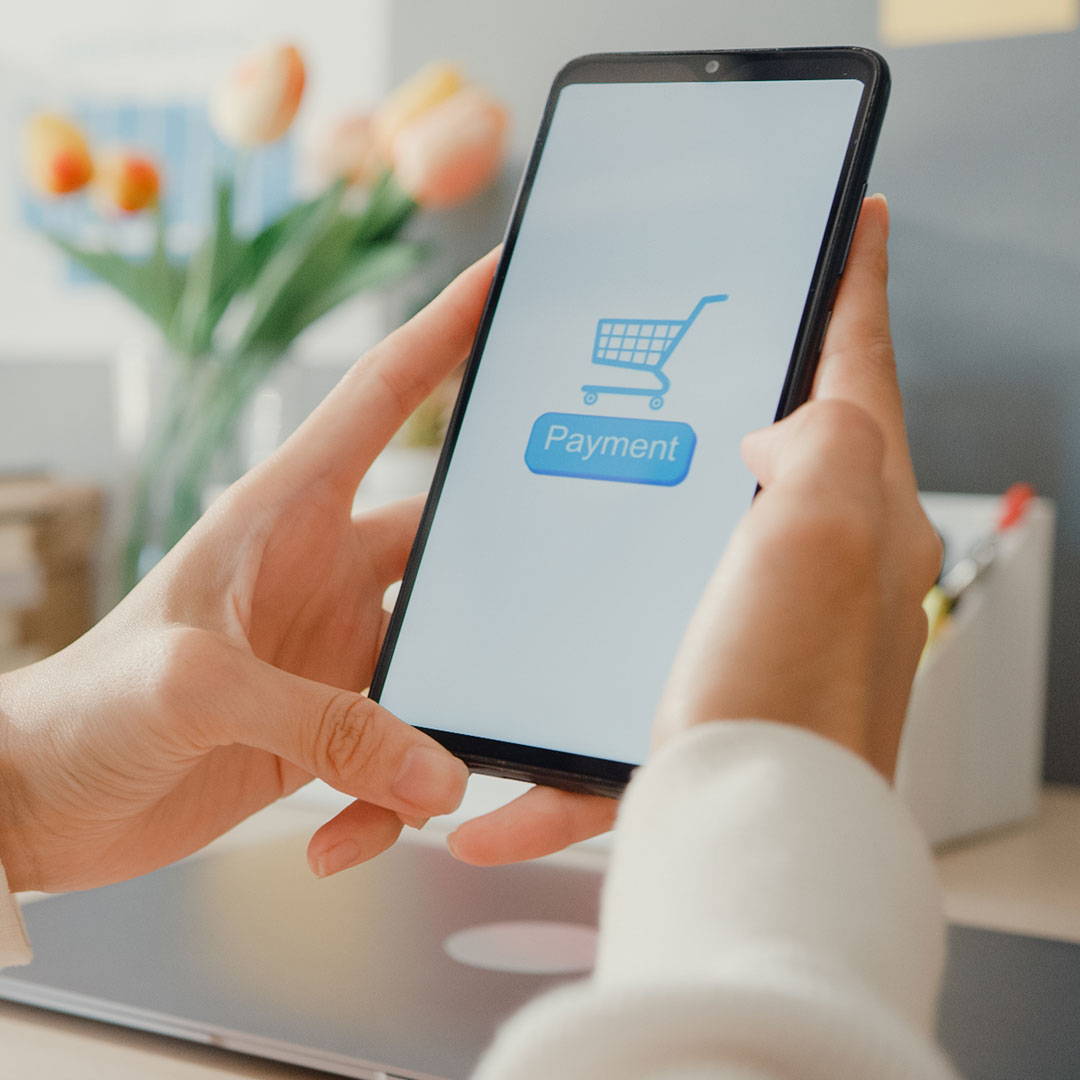 Once you have picked out your gift, enter the unique code to redeem it for free and checkout.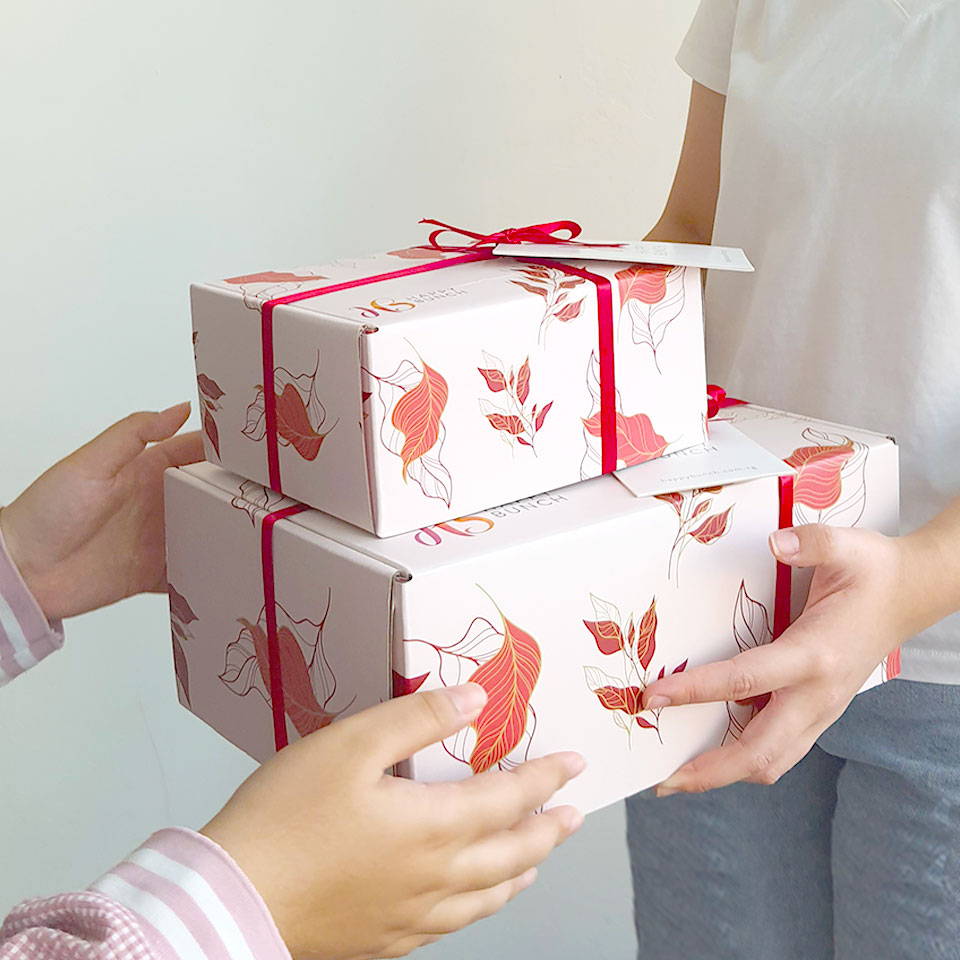 Step 4:
Sit Back & Relax!
Sit back, relax, and wait for that smile.
We'll take care of the rest!
Meaningful flowers, for the beautiful you.
Gift Boxes
Exclusive Mother's Day gift boxes curated to give you the boost that you never knew you need!
From nourishing drinks to pampering wellness products, it's all about YOU!
Wishing All Of You
A Very Happy Mother's Day!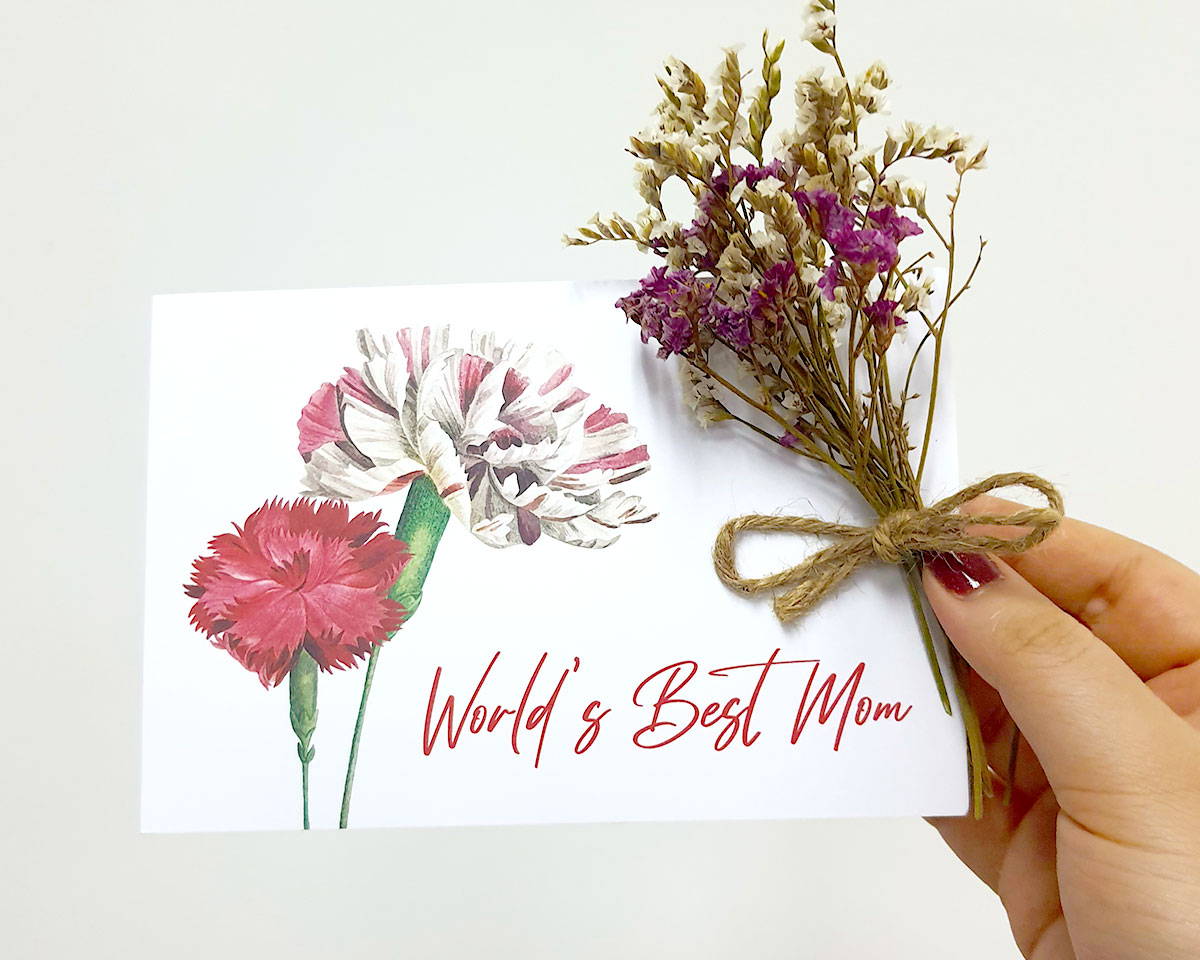 You are the definition of a working mother. You are strong, you are brave and you are powerful. Happy Mother's Day!
Happy Mother's Day to all the working moms, who have not just one, but two full-time jobs: at the office and at home. You are doing an incredible job!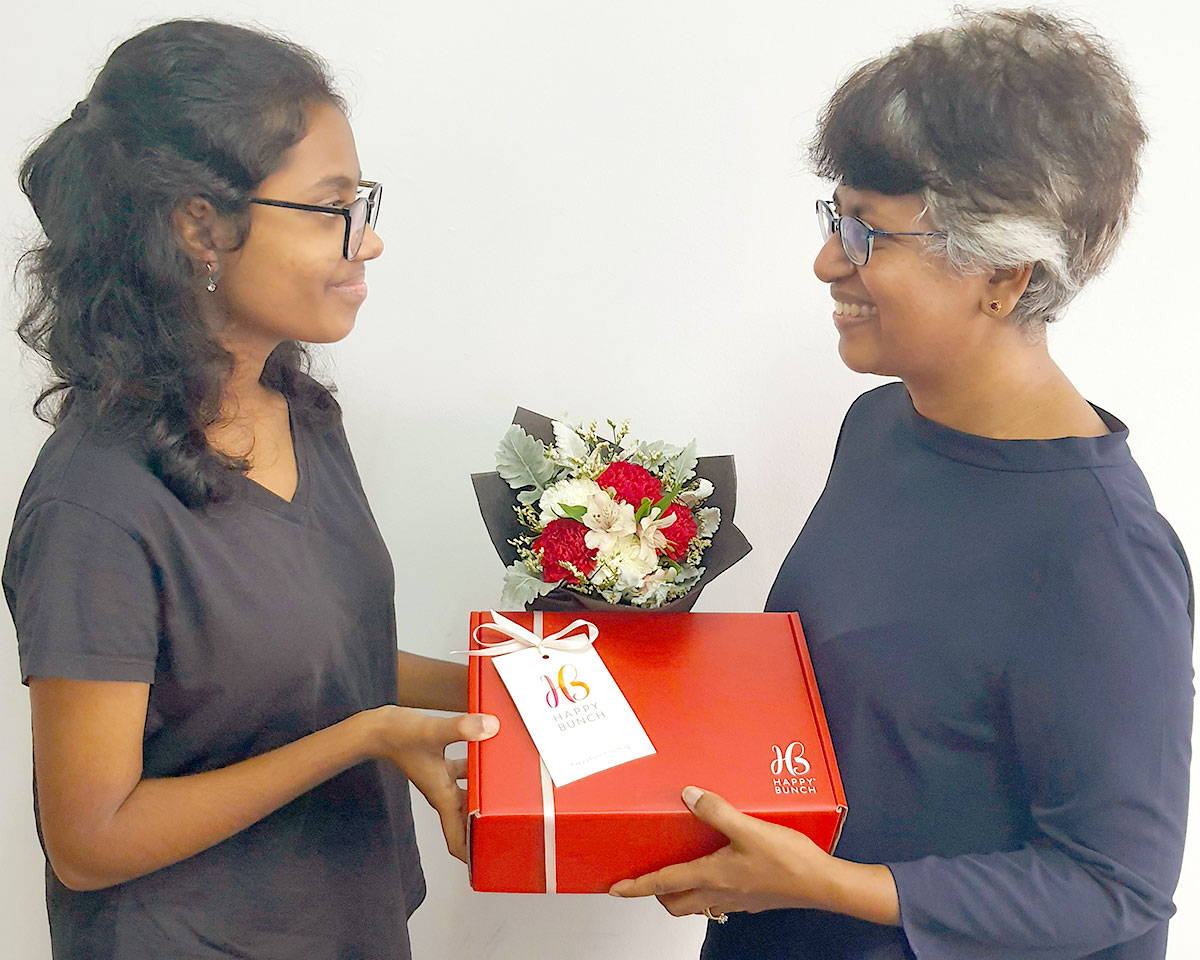 Because nothing is more powerful than a mother's love. Happy Mother's Day to all the working mums out there!