International Women's Day Gift Guide in Singapore
YOU GO GIRL!
There are many words to describe Her: champion, thought leader, activist, trailblazer, girl boss, nurturer. These leading ladies bring so much love, cheer plus strength to your life. This International Women's Day, get into the spirit of giving back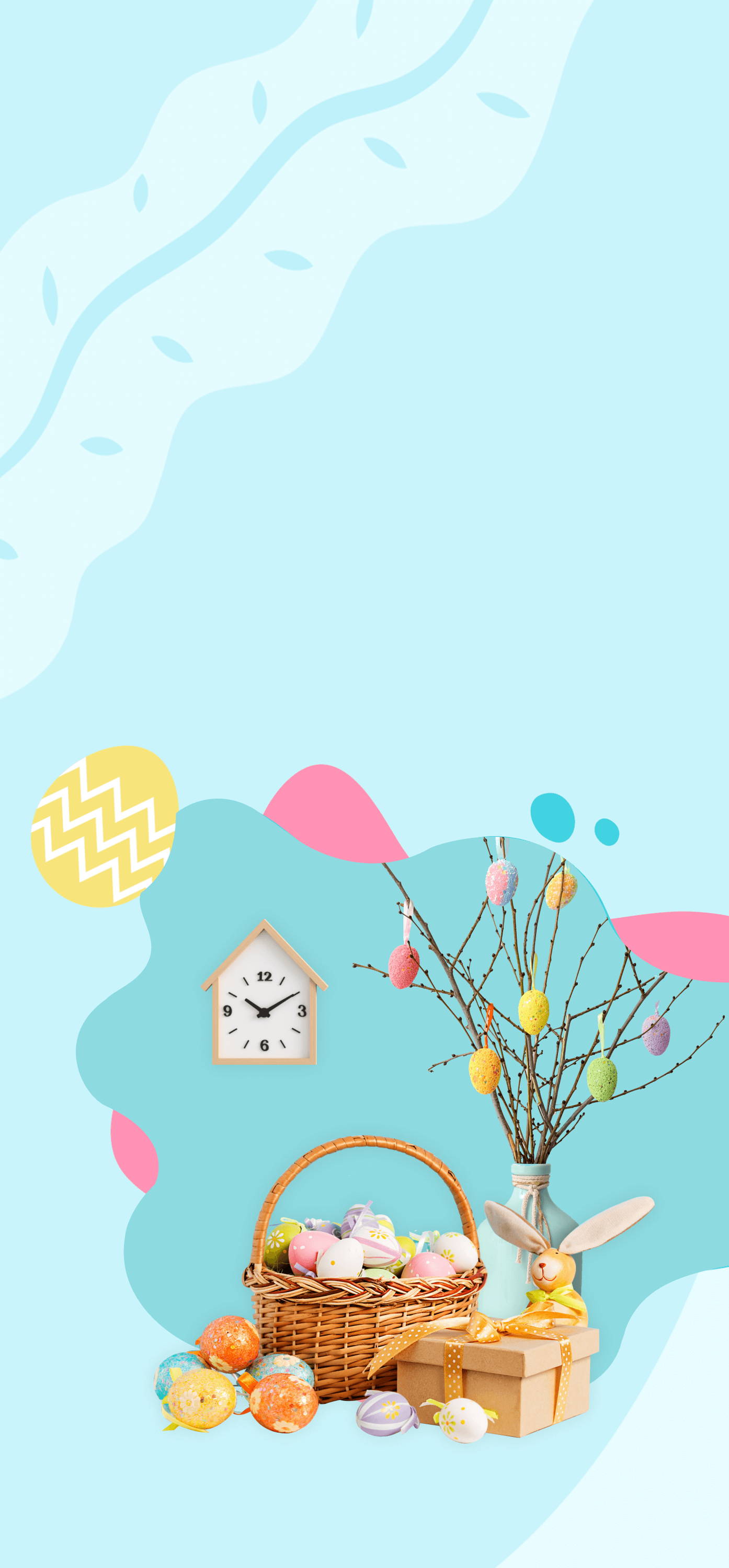 With a bit of girl power, anything's possible. Curate a gift box to celebrate your female muse! Below are some women-led brands to shop from.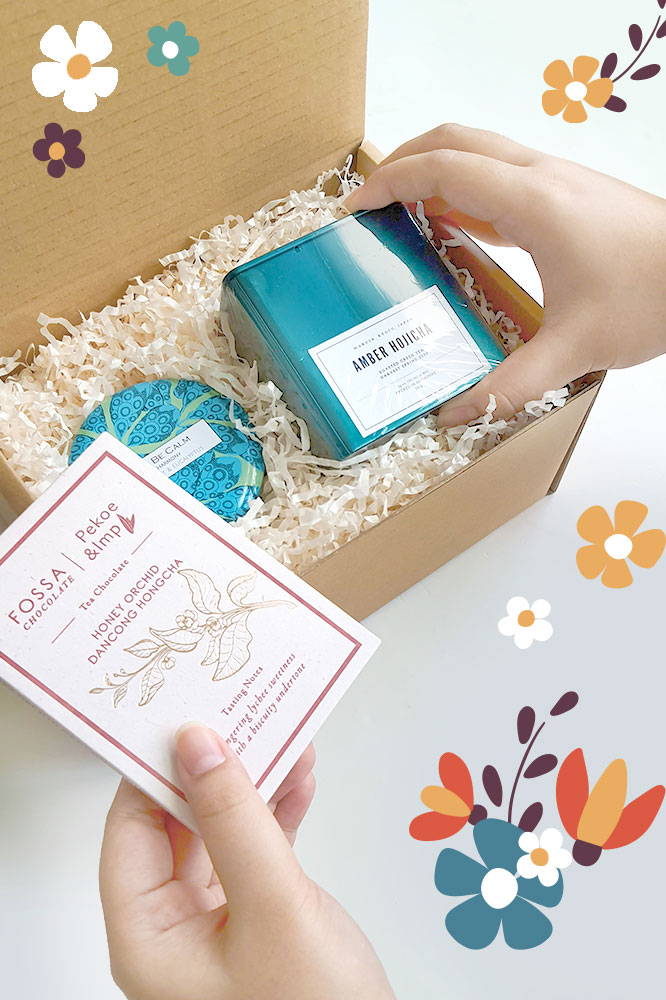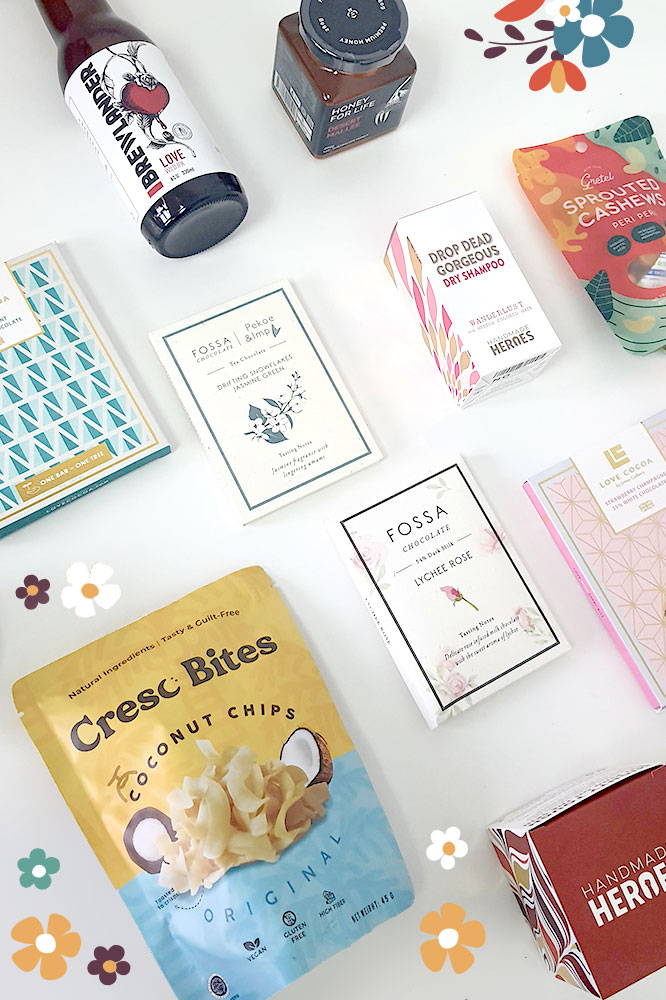 SOME WOMEN-LED BRANDS WE SUPPORT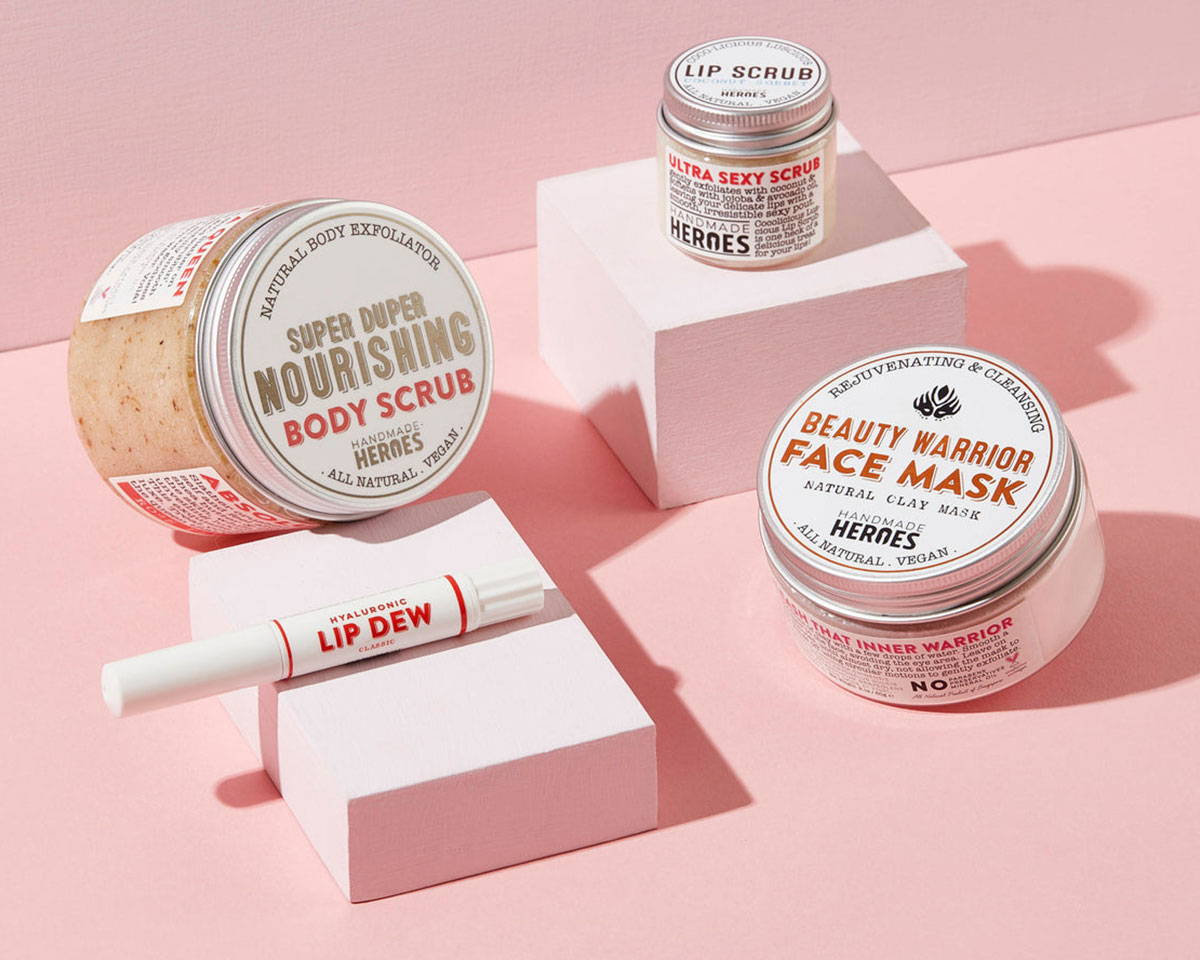 Hook Coffee
Sustainably grown and ethically produced coffee, founded by Singaporeans
Faye Sit & Ernest Ting.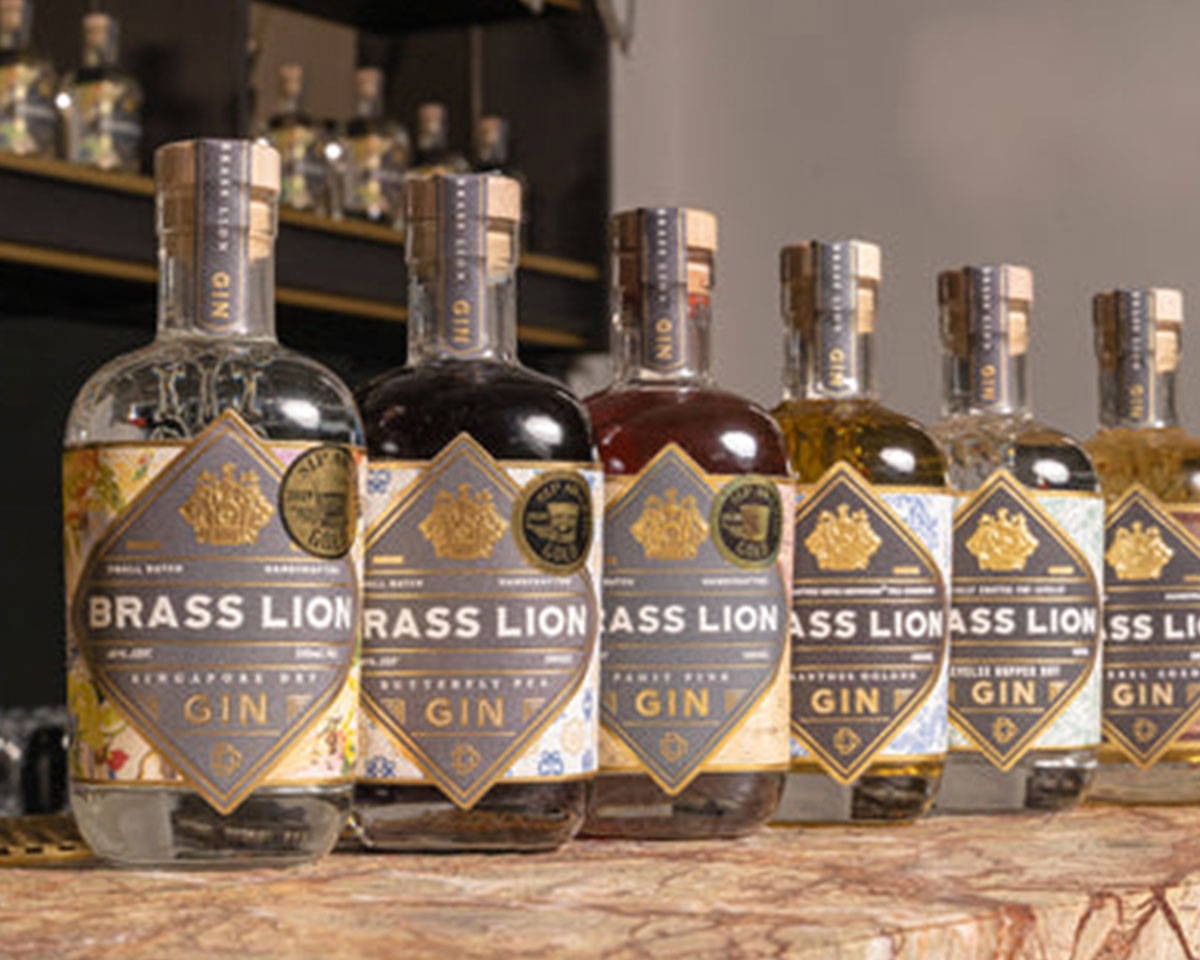 Handmade Heroes
All-natural vegan skincare founded and based in Singapore by Lynsey Lim. Made with the finest natural ingredients, Handmade Heroes products are nourishing and gentle on the skin.
Brass Lion Distillery

A love of gin and experimentation, combined with the lack of local Singaporean spirits, led Jamie Koh on a journey to master the science of distillation before realising Brass Lion Distillery.
Award winning bean-to-bar chocolates by Charis Chia, Jay Chua & Yilina Leong.

Vegan skincare for a low-to-zero waste lifestyle, founded by Hildra Gwee.

Handpoured candles and all-natural essential oils, founded by Cherylynne Clews.

Organic farmer-to-bar chocolates, founded by Sabrina Mustopo.

Handmade gourmet popcorn, founded by Laura Jackson and Sam Feller.

Handmade batik accessories, founded by Amy Blair.

Local interactive card game, created by Theree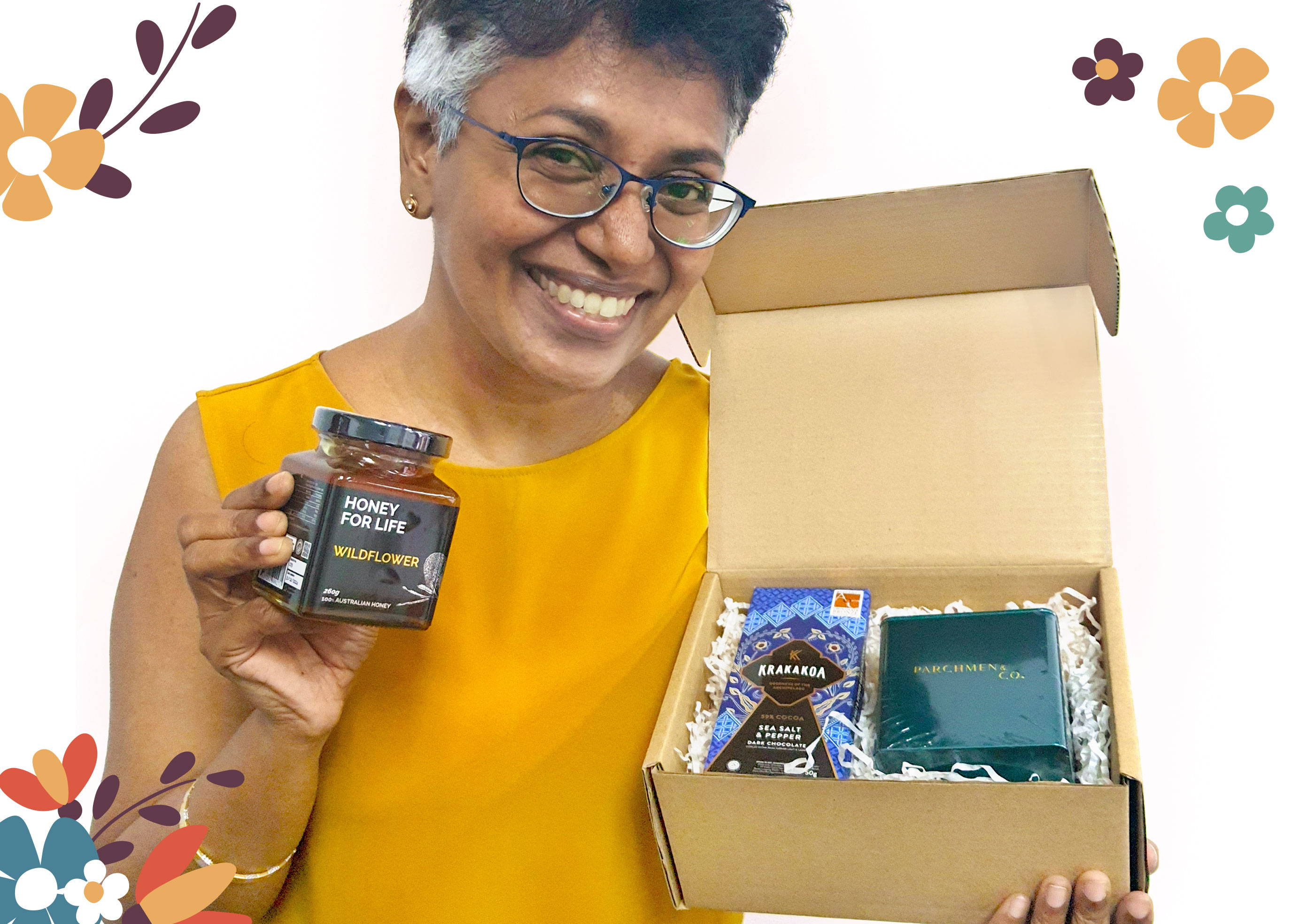 INTERNATIONAL WOMEN'S DAY GIFT SETS
Inspired by iconic Queens, these gift boxes are all about getting the productivity game one. From pampering treats right down to productivity essentials
This year, we've come up with a whole collection of flowers inspired for the Best Girl. Each star flower comes with its own special meaning and symbolises different traits!