Valentine's Day Gift Guide in Singapore
LOVE LIKE THERE'S NO TOMORROW
At first glance or slow-burn. Complex or simple. Loud or soft. Bold or quiet. No matter what your love story is, you're one step closer to your happy ending. This Valentine's Day, let us help you make new memories to cherish, to have, and to hold close to your heart.
Roses are red, violets are blue, here are new bunches to make love bloom for two. Set hearts aflutter with these exclusive Vday beauties, alongside a heartfelt message to the apple of your eye. 'Tis truly the best time to confess "I Lilac You"!

Available from on 1 to 15 February only*.

* For deliveries on 12 to 15 February
Petite Luxe Promise | $49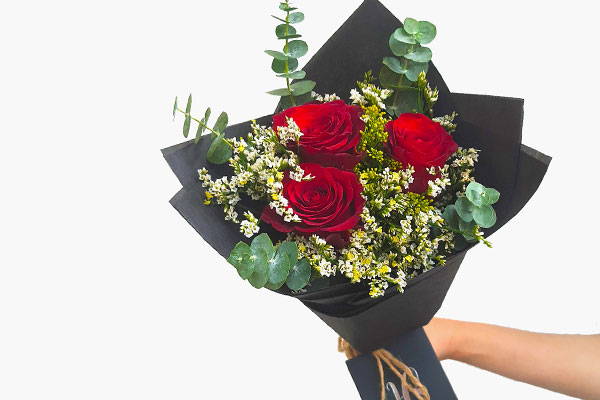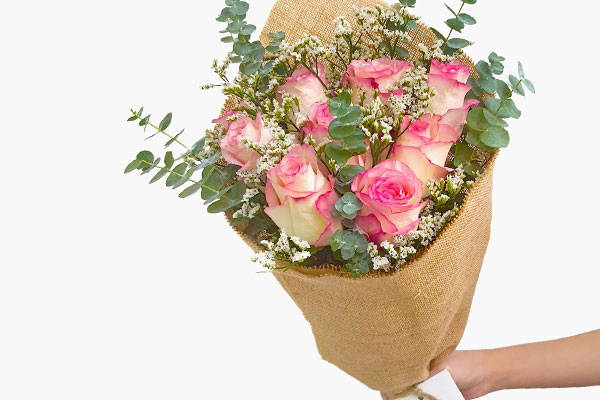 The best gift is one that comes from the heart. We've come up with a whole new lineup of romantic gift boxes for Valentine's Day 2022. From chocolates to other pampering treats, it's all personalised to suit different personalities and lifestyles. Best of all, it comes in a compact box that's easy for gifting.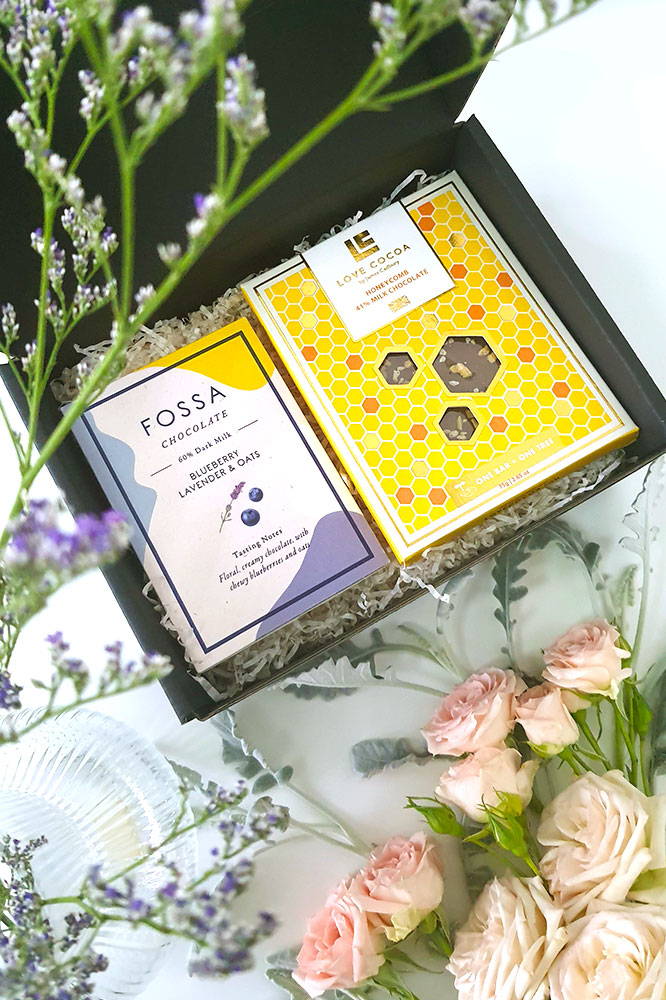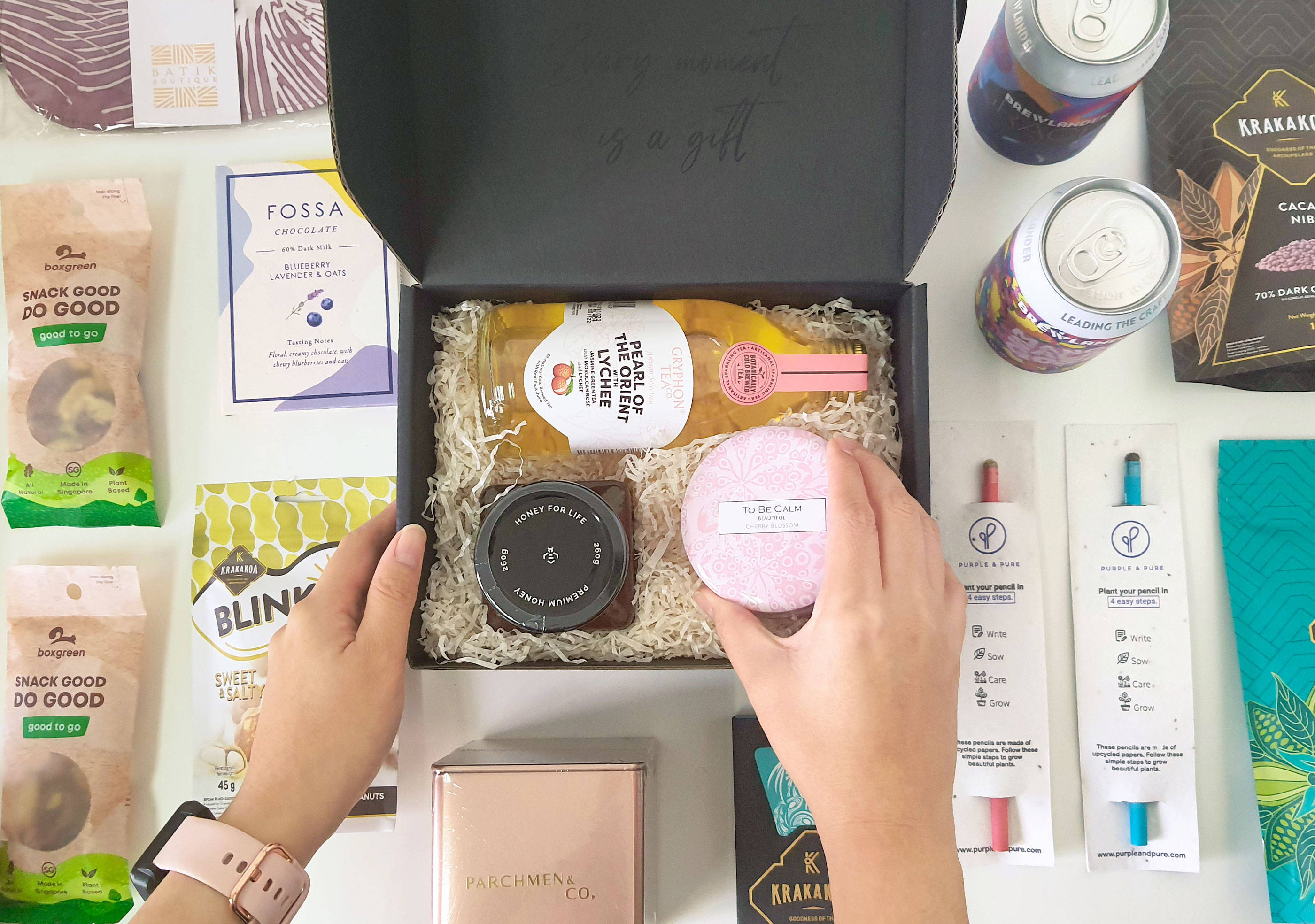 Casual or fancy, it's all up to you! Keep it classic with our no-frills Signature Box or go all out with our Luxe Box.
And now for the fun part: To pick out the items and make sure your gift box is filled with love! Try to include a good mix of keepsakes and enjoy-right-now snacks. This will keep your gesture at the top of their minds (and hearts) for a long time.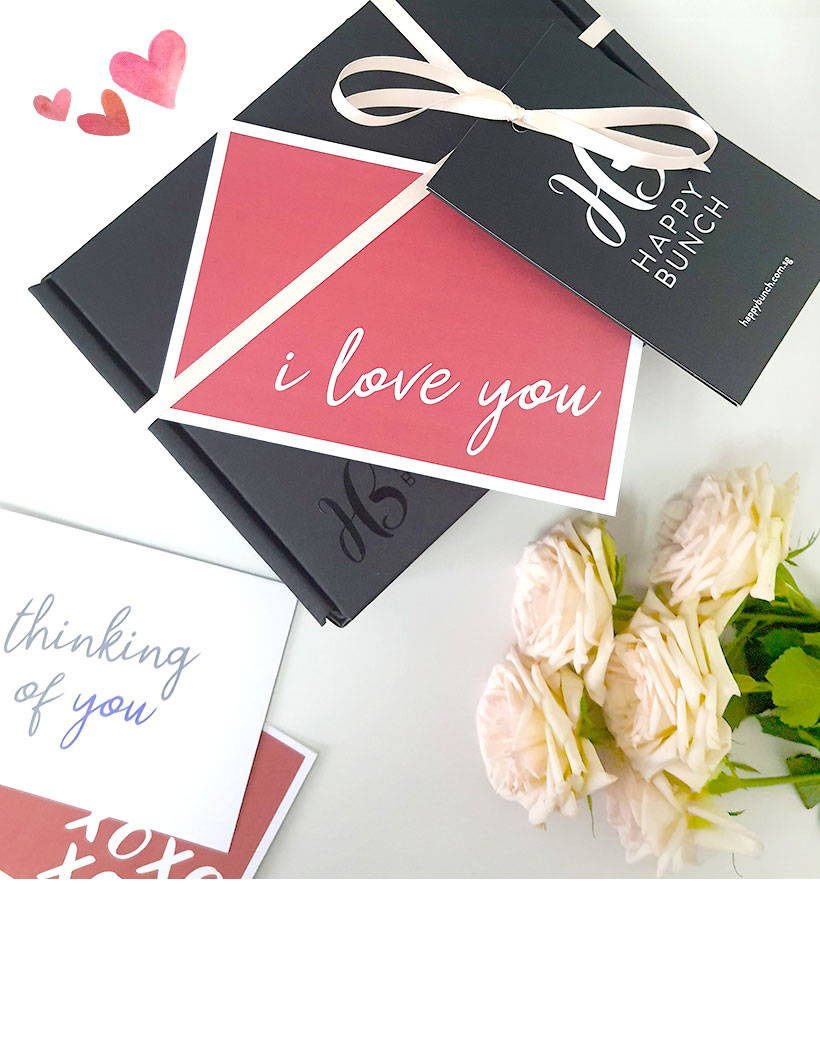 Let us play Cupid for you! Pen heartfelt message, send it over to us, and we'll do the rest.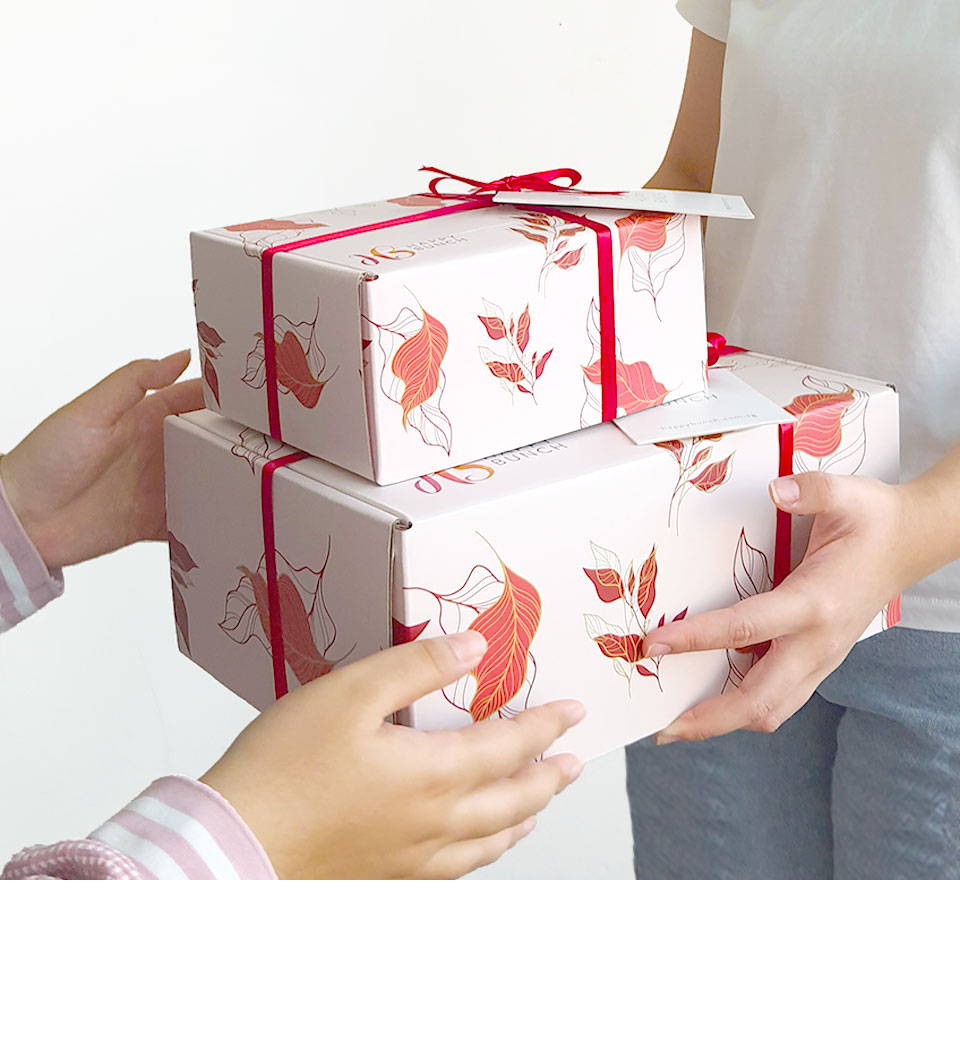 Pre-orders are now open! Select your delivery date and time to make sure your presents aren't late on the important day!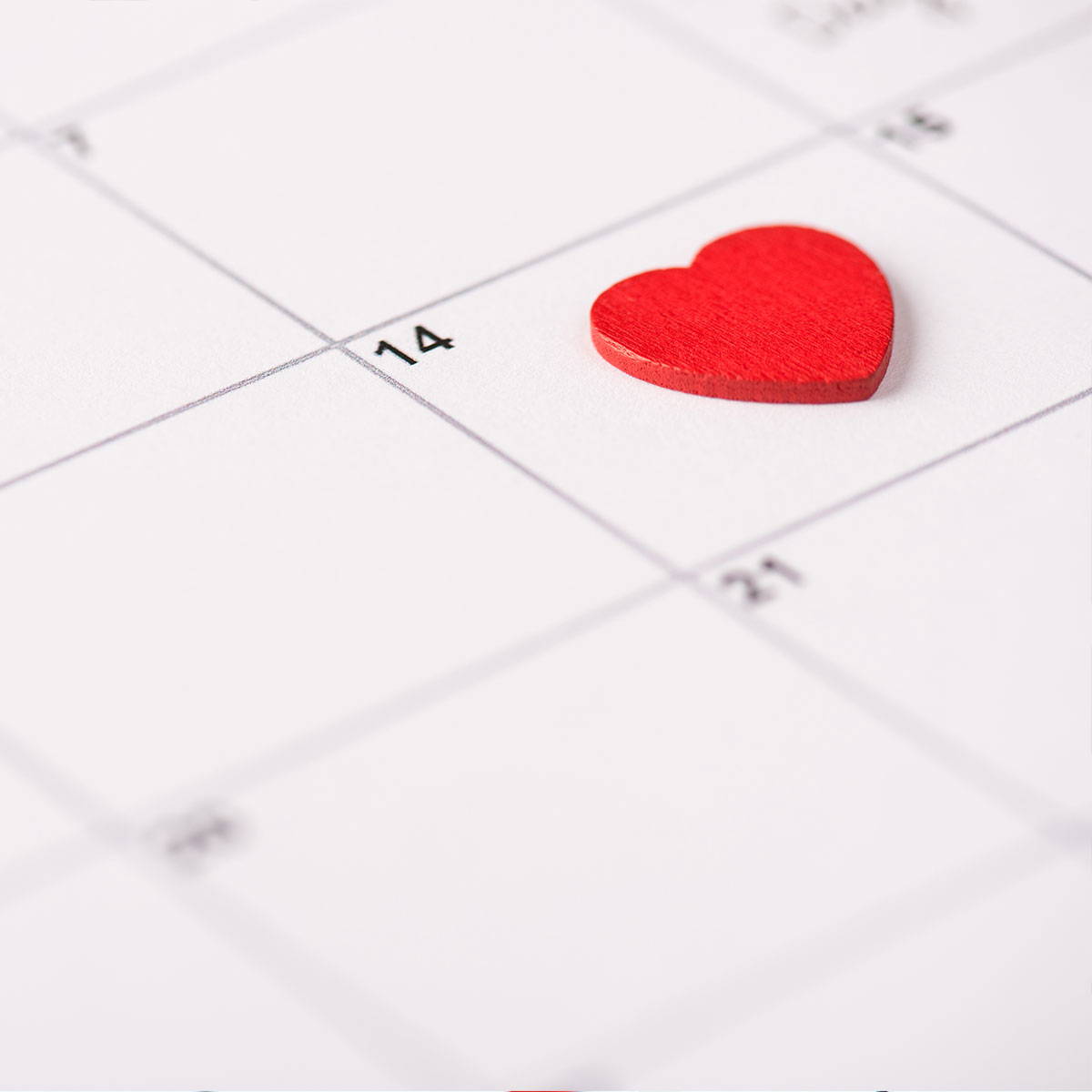 IT'S APPROACHING...
VALENTINE'SDAY COUNTDOWN
We have limited slots available. Pre-order now to surprise your other half for Valentine's Day!
VALENTINE'S DAY GIFTING RESOURCES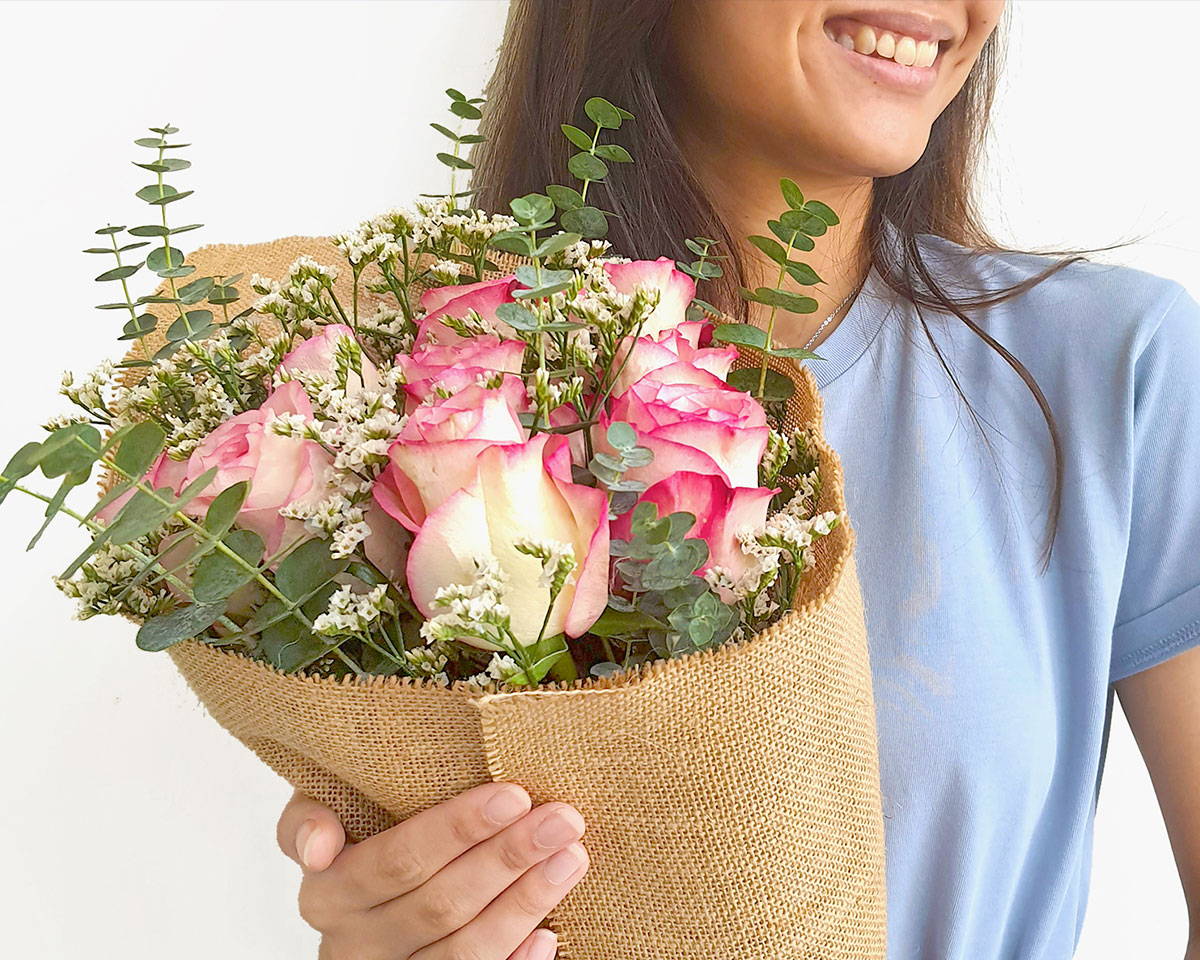 Sweep your partner off their feet with sweet gifts that tickle their fancy!
Valentine's DAY Greeting Cards
They're your better half, the cream to your coffee, the marshmallows to your hot chocolate, and the stars to your moon. They deserve the world, so wish them a Happy Valentine's Day with a heartfelt card or two.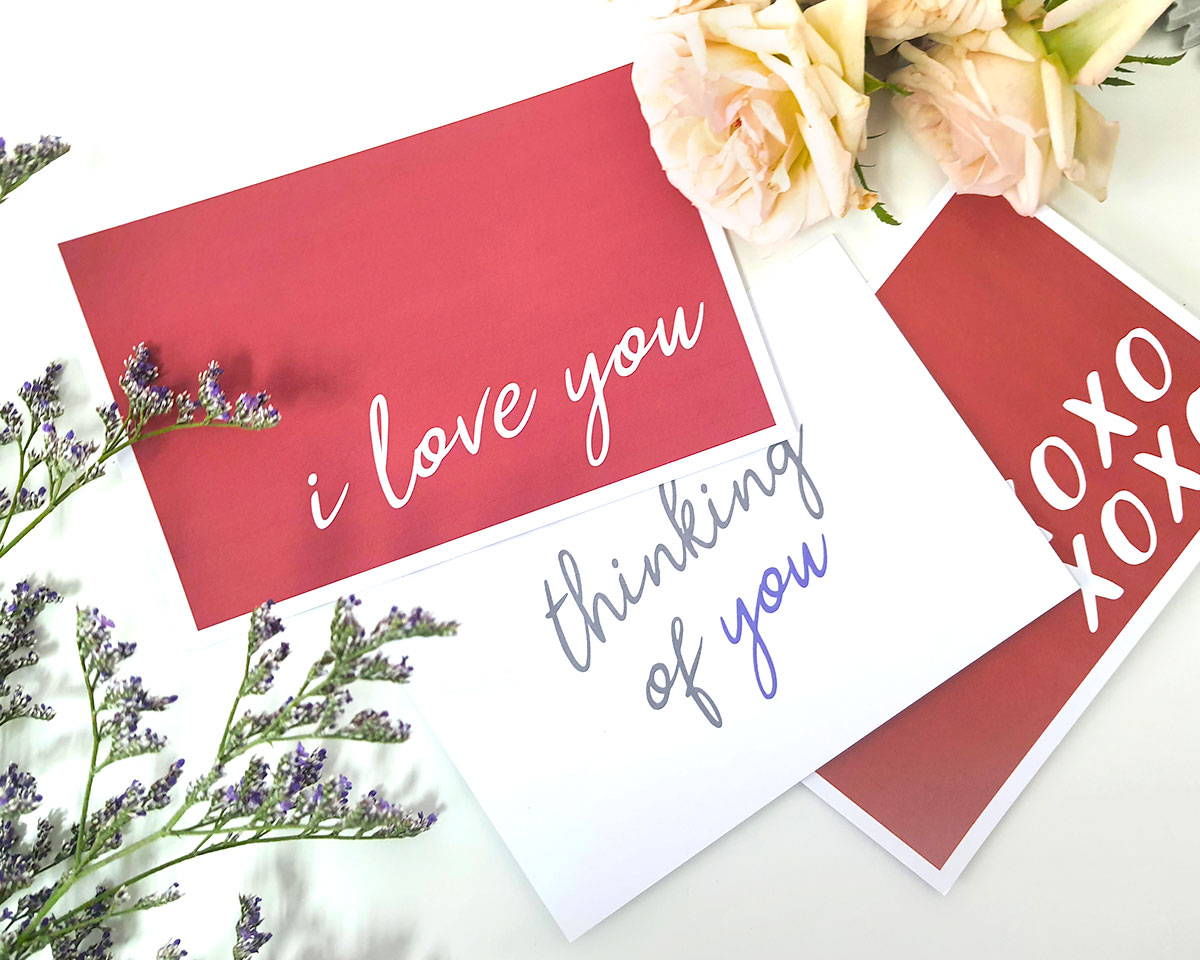 Valentine's Day Activities
Break free from the cliché. Replace the movie/Netflix date for romantic, home-cooked dinners or cheat days with your love.