Corporate E-Vouchers
For Employees
If you've run out of gift ideas after shopping for Christmas, Chinese New Year, Raya, and Deepavali, it's time to choose the cheat sheet: An e-voucher from Happy Bunch! Let your staff or employees choose what they really want to get for themselves as a treat this year.
PERSONALISE YOUR GIFTING EXPERIENCE
As your go-to partner for gifting needs across all occasions, we wanted to simplify the corporate gifting process, because your employees know themselves and their own needs best.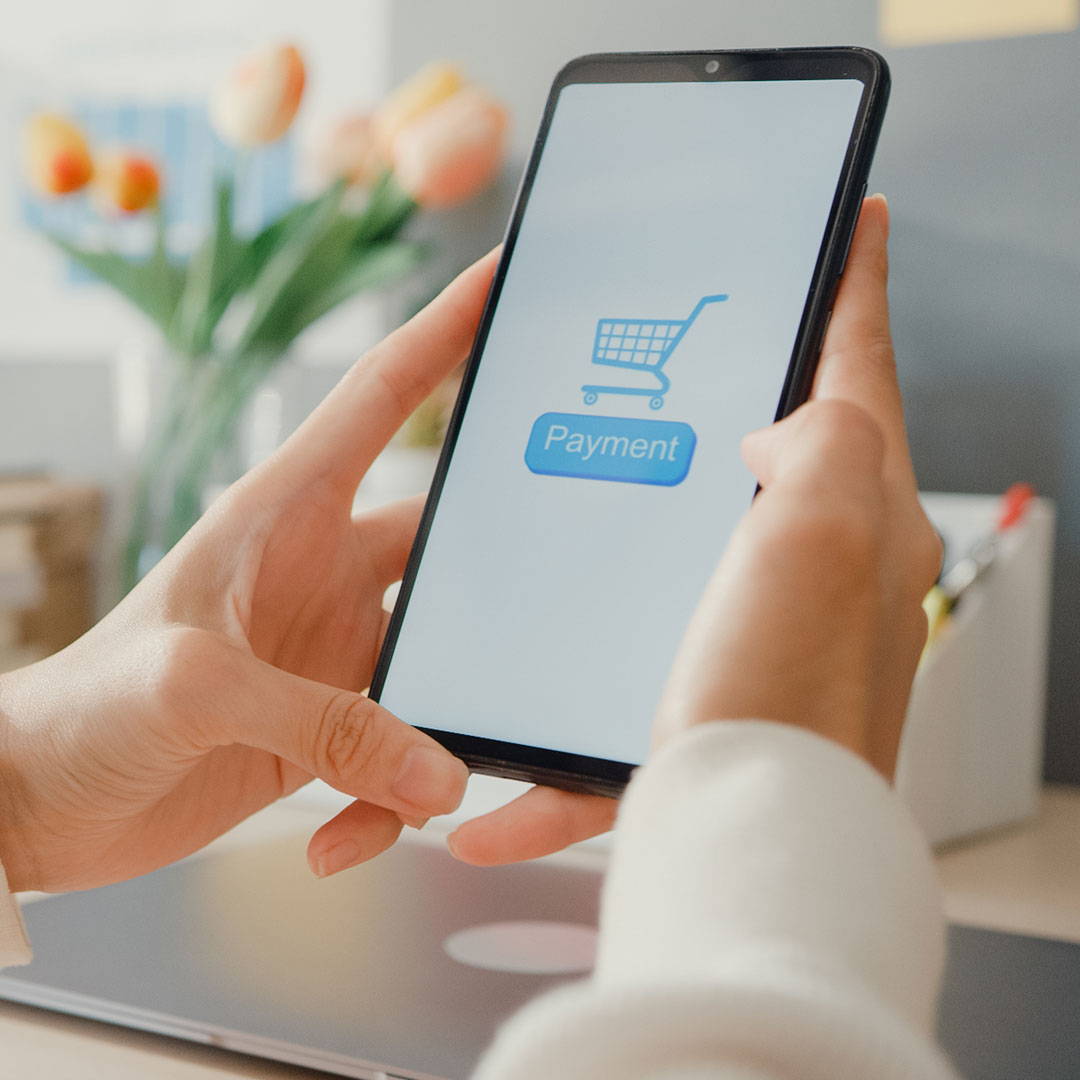 Individual
E-Voucher Codes
Decide on a value for your vouchers, plus how many you'll be purchasing. Then, get in touch with us to tell us your requirements and make payment! Unique codes will be generated for each e-voucher purchased, which you can share with your coworkers. Have your coworkers key in the code at checkout to enjoy the discount.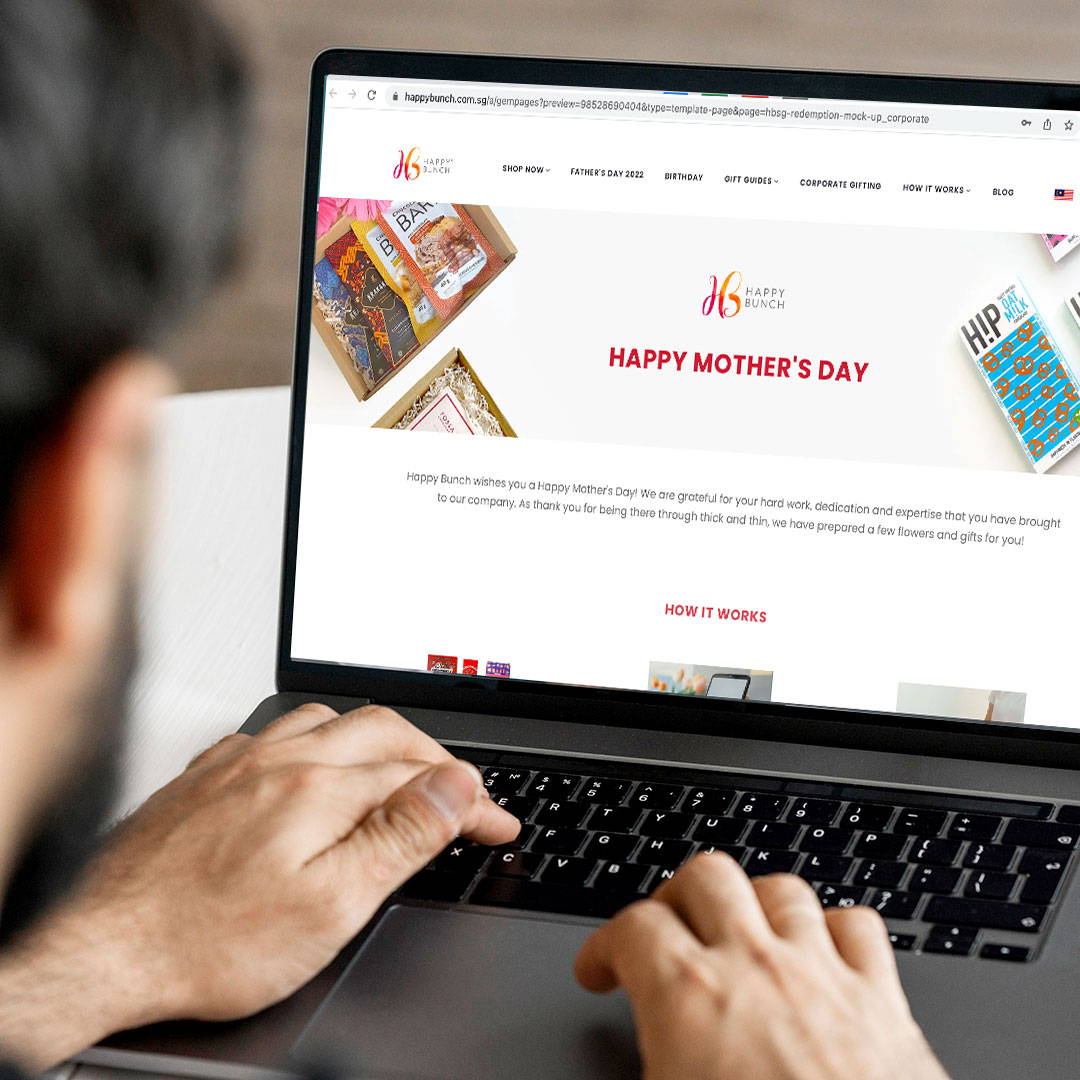 CNY, Christmas, Mid-Autumn Festival, company work plans, milestone celebrations, birthdays, or work anniversaries, no matter the occasion, you can now curate your own shopping experience for your employees! Choose the right gift items, sets, and flowers to list on a customised landing page. Unique voucher codes will be created for redemption.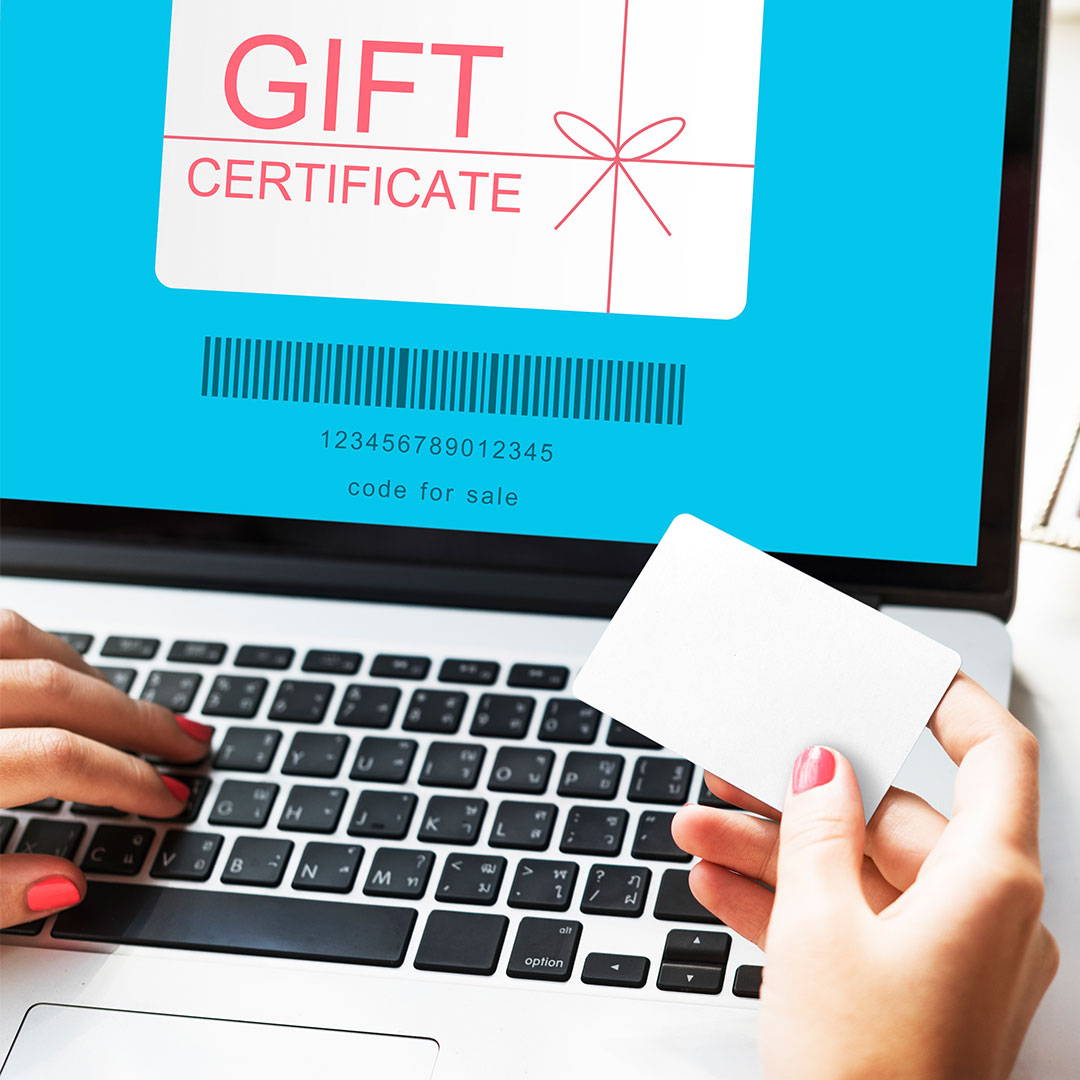 If the paying and claiming process is tedious, skip it entirely. Have e-vouchers credited to your welfare or HR manager's Happy Bunch account. Any amount spent on a get well soon care pack, a team hamper, a birthday gift, work anniversary present or otherwise, will be deducted from there — gifting's simply that convenient!